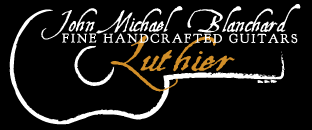 home
guitars
contact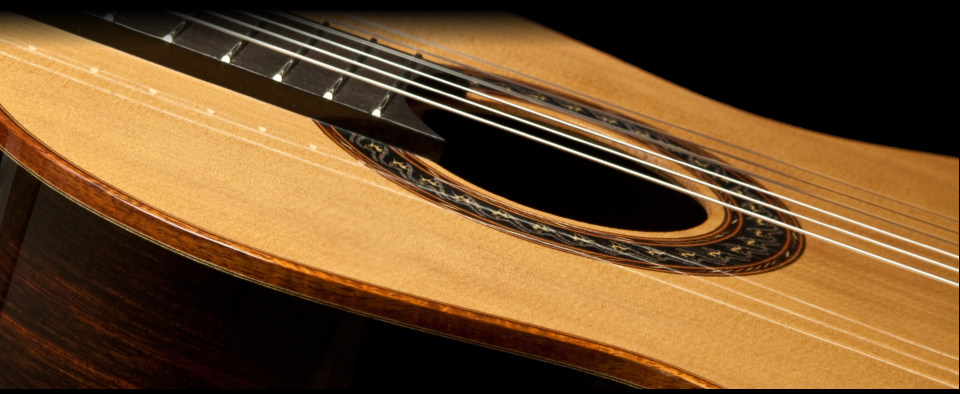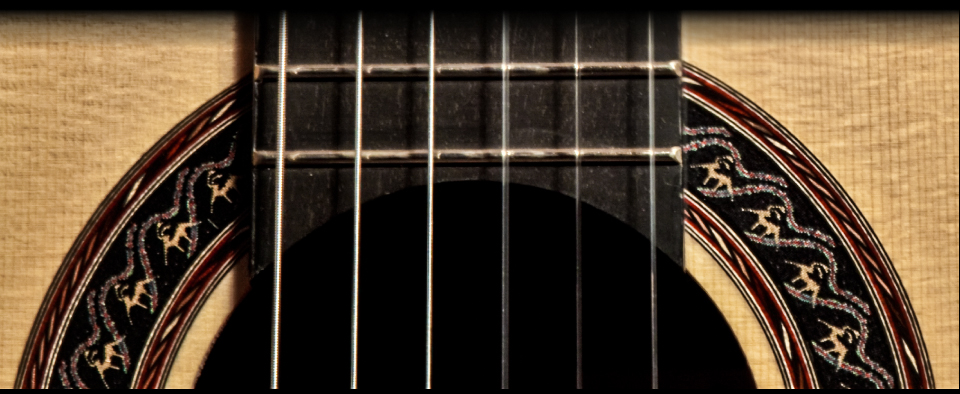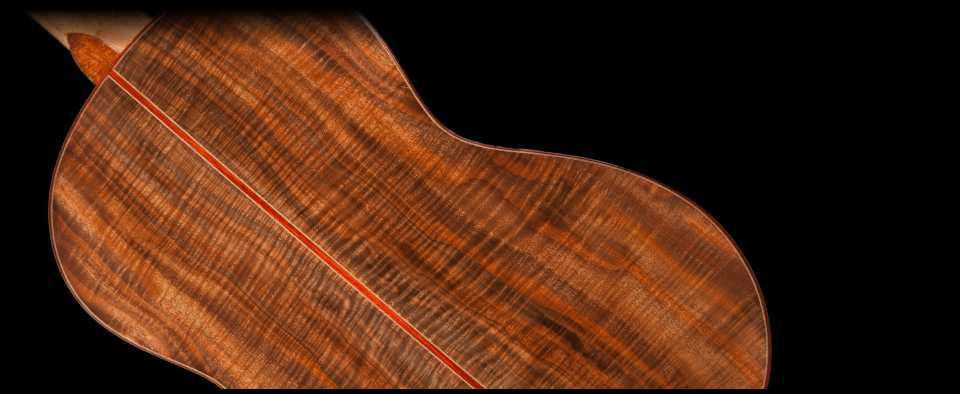 Classical Guitars from Central Oregon
John Blanchard, a native Oregonian, established his shop in Bend on Central Oregon's High Desert near the Cascade Mountains. Not only is this area famous for its beautiful scenery and recreation opportunities, the stable climate is highly suitable for building fine wood instruments. John has honed his skills working with exotic woods most of his life.

John primarily builds classical guitars in the Hauser tradition and occasionally those of unique design, while still remaining true to the classical tradition. John also builds custom guitars, which allows for a close co-operative relationship between the luthier and the musician during the building process.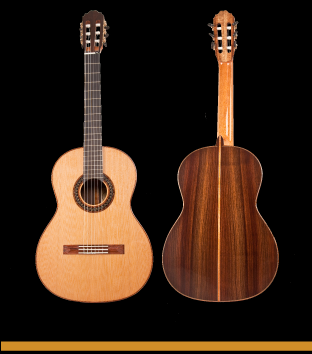 Cedar top 64 cm scale
Click here to see available guitars
Guitar Voicing Candle Test
"Hotel California" Performed by Maria Olaya, Peter Zisa, & John Dodge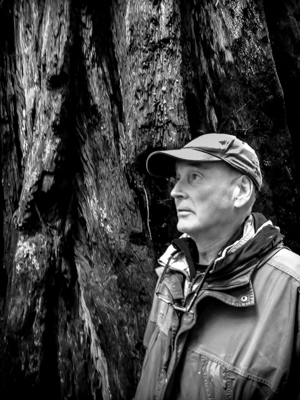 In addition to his passion for lutherie, John is an avid outdoorsman and has worked as a professional ski instructor, a white water guide and a fly fishing outfitter. In addition, John holds a PhD in animal physiology and worked as a research physiologist for the Institute of Arctic Biology and the Alaskan reindeer herders. His work with the Alaskan Native people exposed him to artisans that merged the elegance and beauty of nature into their paintings, sculpture and other art forms. John uses this influence to realize in each instrument the best blend of the tonal qualities and the natural beauty of wood. John's guitars are of the highest quality and have exceptional tone, balance, projection and visual appeal.

John was a sponsor of the Portland Classic Guitar Concert Series.